Time for a picture update! Yay!

My friends rock...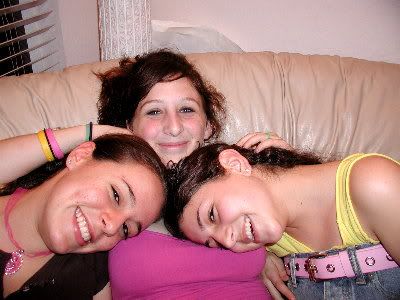 Sarah, Me, and Sam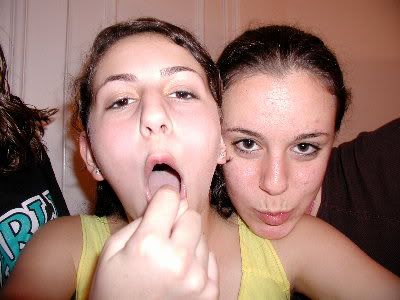 Sam and Sarah




Me and Sarah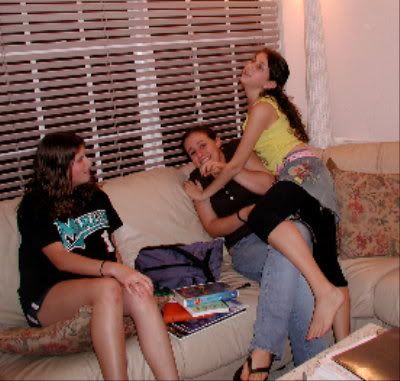 Kristin, Sam, and Sarah, I took the picture because it looked like my friend was giving the other a lap dance, but she moved.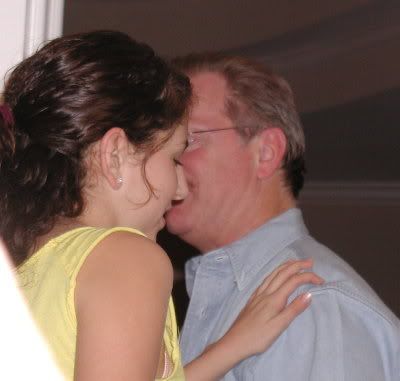 It looks like she's making out with my daddy!!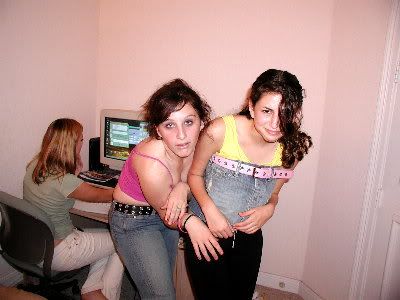 Me and Sammi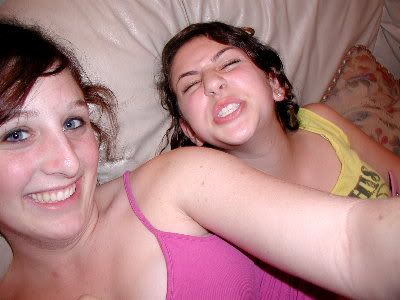 Me and Sammi again




The penis on The Little Mermaid movie cover.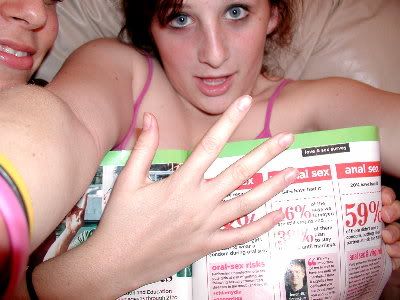 I look shocked or something





My boob! (From the bottom)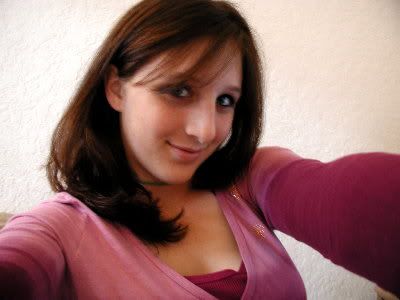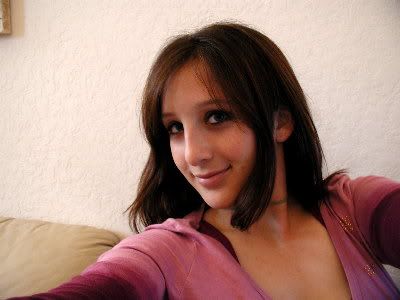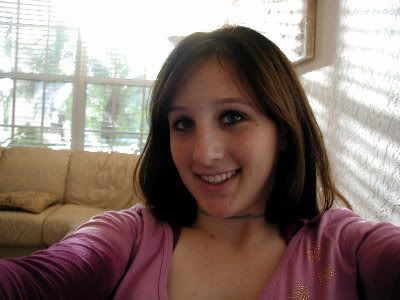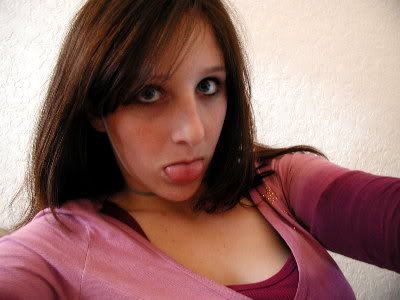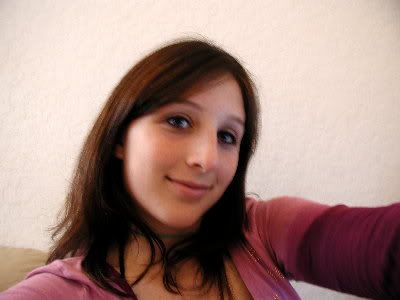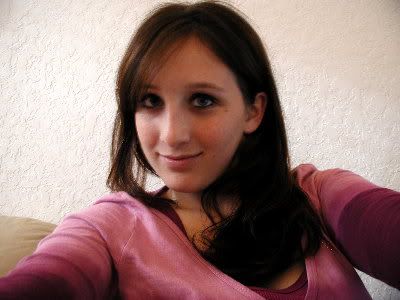 Some major x-posting going on.